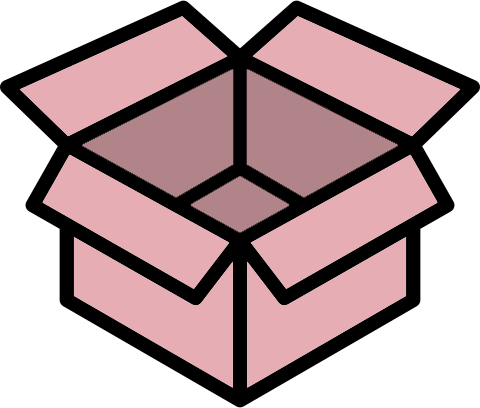 *Orders over $45 and Contiguous United States Only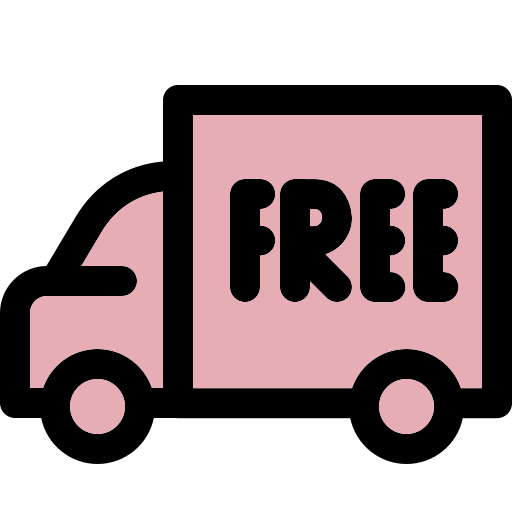 *Contiguous United States Only
We want to give you the support you deserve and we understand sometimes things don't always go as expected - so we gladly accept returns and exchanges for FREE! There's no stress with our 45 day open return policy.
We want this to a be a super easy and convenient experience and If for any reason you aren't satisfied with your purchase, please use our RETURN PORTAL.
Standard Shipping/Free

$4.95/Free

5 - 6 BUSINESS DAYS*
Express
$22.95+
2 - 3 BUSINESS DAYS
(Guaranteed)
International

$10+
10 -14 BUSINESS DAYS*
*These are just average delivery times, we are not responsible for delayed packages.
*IMPORTANT* We are not responsible for any customs fees and/or duties that may be applied to your order by your country.

DELIVERY TIMES
Stated delivery times are approximates, except Express, which is guaranteed. We are not responsible for delays that may occur.
DELAYS
We know you want your package as quickly as possible, but, if your package hasn't arrived by the average delivery time, don't worry, it has most likely taken the scenic route to you and will be with you shortly. Don't worry, sometimes there are unforeseen delays on the chain of delivery and if it hasn't arrived one week after quoted delivery, please contact our support desk! One week?! Yes, by our shipping carriers policy it's still "in transit" and will most likely turn up. So, we have to wait and see. If your package is lost or stolen we will send a replacement after 7 business days.
RETURNS & REFUNDS
You may return any unopened merchandise in its original condition, including original sealed packaging within 45 days of invoice date and you will receive a full refund (excluding shipping costs) Use our super easy and convenient Refund Portal. Refunds will be applied to the original payment form or as store credit, within 7 business days from receipt of the returned items. Final sale items cannot be returned or exchanged.

Unfortunately, we can't refund Gift-Cards.

US. SHIPPING

FREE SHIPPING ON YOUR ORDER OF $45 OR MORE TO THE CONTIGUOUS UNITED STATES (48 STATES), EXCLUDES ALASKA AND HAWAII
Your products will be shipped out the same day if your order is processed by 12PM PST, Mon – Fri (excluding holidays). Valid for standard ground delivery only. $45 minimum order requirement applies to the order total before taxes and shipping. Orders qualifying for Free Shipping will be identified with "Free Shipping." If you select a shipping method other than ground, shipping charges will apply.
INTERNATIONAL SHIPPING & RETURNS
We ship to most countries, with a few exceptions.

Shipping products internationally is costly and usually takes a long time. Unfortunately, we can't offer free returns. But, the great news is, that we can offer a discounted return. Contact us at our Support Desk and we'll help you out!