BRASSYBRA:
THE ONE AND ONLY
✔ Made Out Of 97% Cotton

✔ Strong Enough For Larger Sizes (A-G)
✔ Waterproof And Sweat-Proof
✔ Effective All Day (8 Hour+ Wear)
✔ The First Adhesive Bra To Accommodate
Multiple Skin Tone Shades



YES! You heard right, A-G Cup...
While some adhesive bras only go up to a D cup, Brassybra offers several inches of lift and all day hold for DDDD+. With plunging necklines and backless styles becoming more popular than ever, Brassybra is a must-have for so many women who used to think "bra-less" styles were impossible.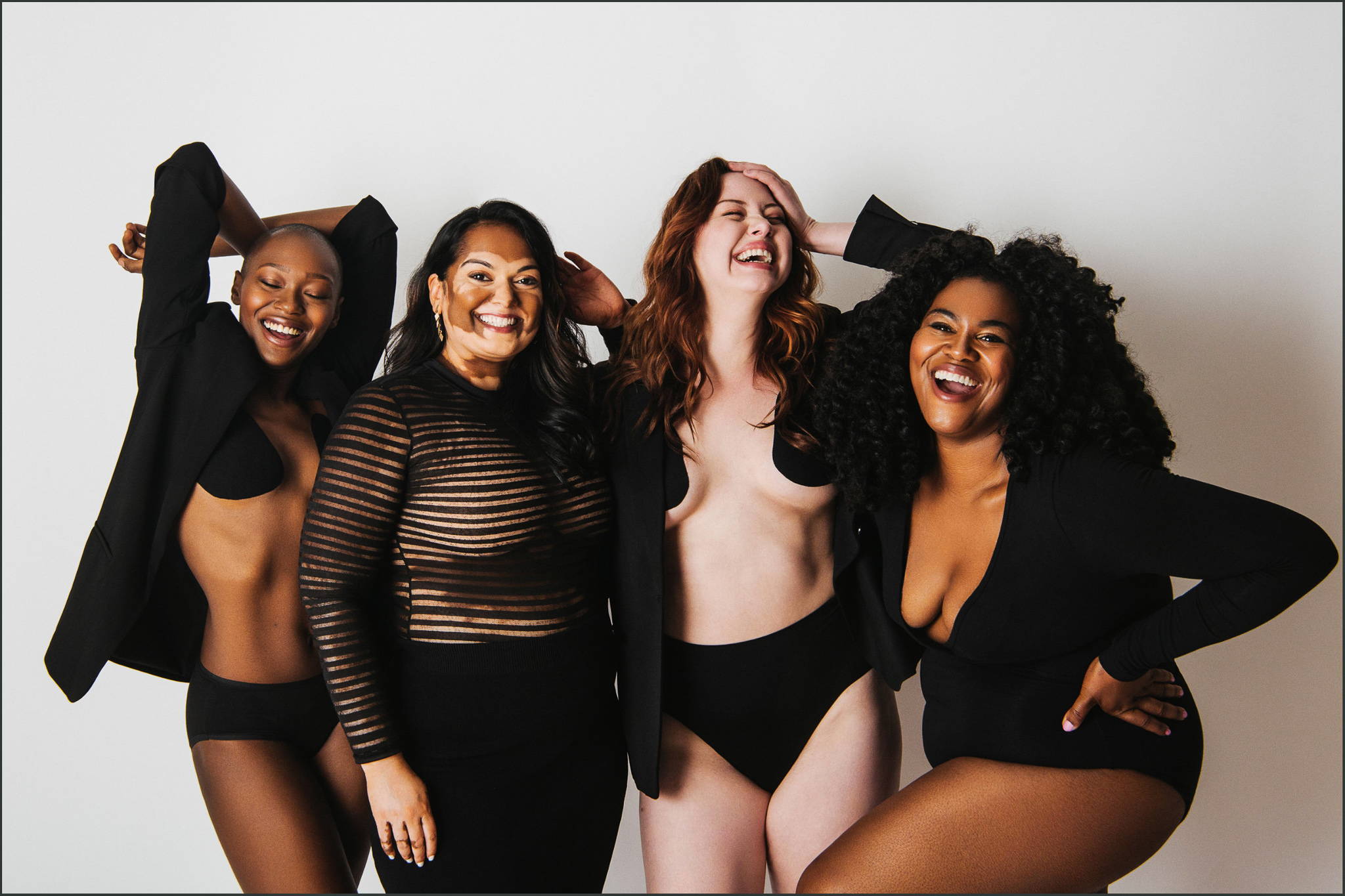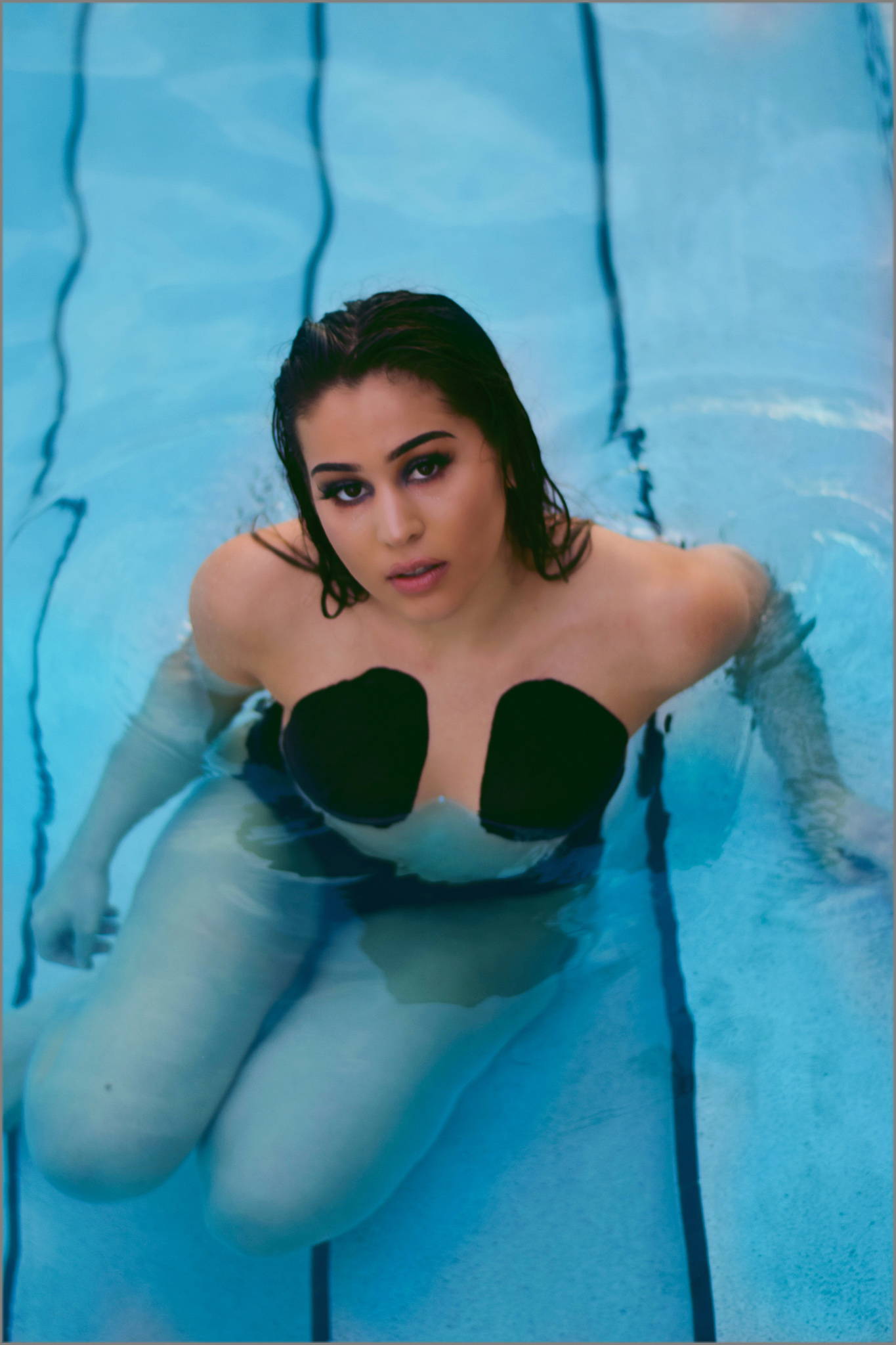 Our revolutionary "second-skin" technology moves and breathes with your skin all day, no matter the activity. Brassybra harnesses the power of your body heat to adhere to your skin, getting stronger the longer you wear it. Want a totally invisible look? Trim Brassybra to any shape.