Brassybra X Addition Elle
Calling all Canadian Brassybra lovers! We're so excited to finally announce our partnership with the fabulous Addition Elle! This has been in the works for some time, and we're thrilled that they've rolled out their inventory!  If you're in Canada and looking to purchase, here are the Additon Elle locations you can find us: 
in Place 
Promenades St. Bruno 
Galeries de la Capit 
Galeries d' Anjou 
Carrefour Laval 
AE ECommerce US 
Smart Centres Stava
Mega Centre Ste-Foy
Taschereau Boulevard 
Les Galeries de Lana 
Mega Centre Beauport 
First Garden Centres 
Durham Centre 
Barrie North Smart C 
Eglinton Town Centre 
Colossus Centre 
Cambridge Power Cent
Shawnessy Towne Cent
South Edmonton Commo 
Riocan Langley Centr
Green Lane Centre
Signal Hill Centre
First Pro Queens Squ
Queenson Place
Carrefour De L'Estri
Faubourg De L'Estri
Faubourg Boisbriand
Smart Centres Drummo
Grasslands At Harbou
Dartmouth Crossing
Aetoronto Queen St.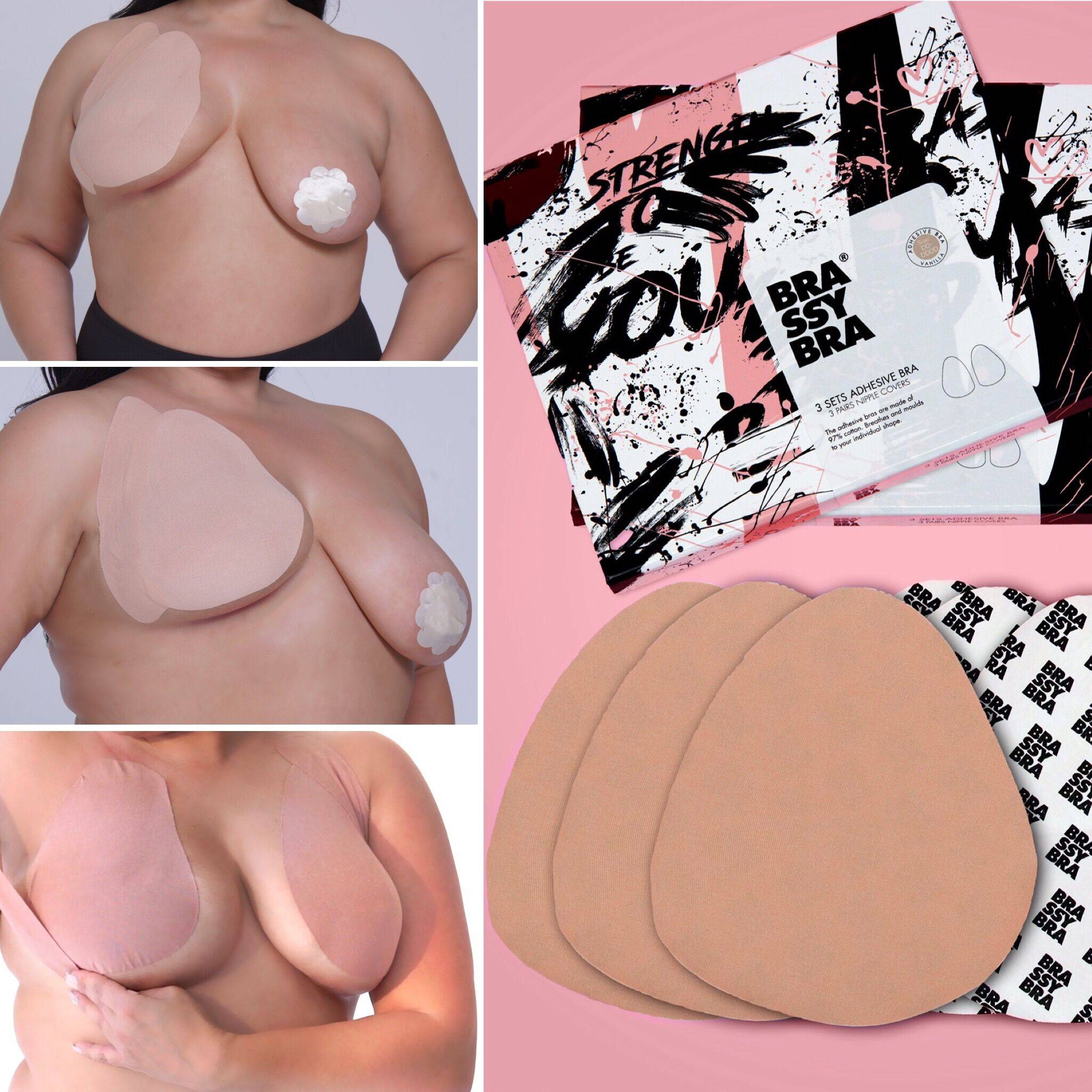 We're so grateful that our worldwide demand is growing. We can hardly believe that we've grown from Kat's kitchen experiment to now partnerships with huge brands such as Addition Elle. We're honored to have all of you on this journey with us, and we're so thankful for your patience as we grow and try to keep up with the exponential worldwide demand.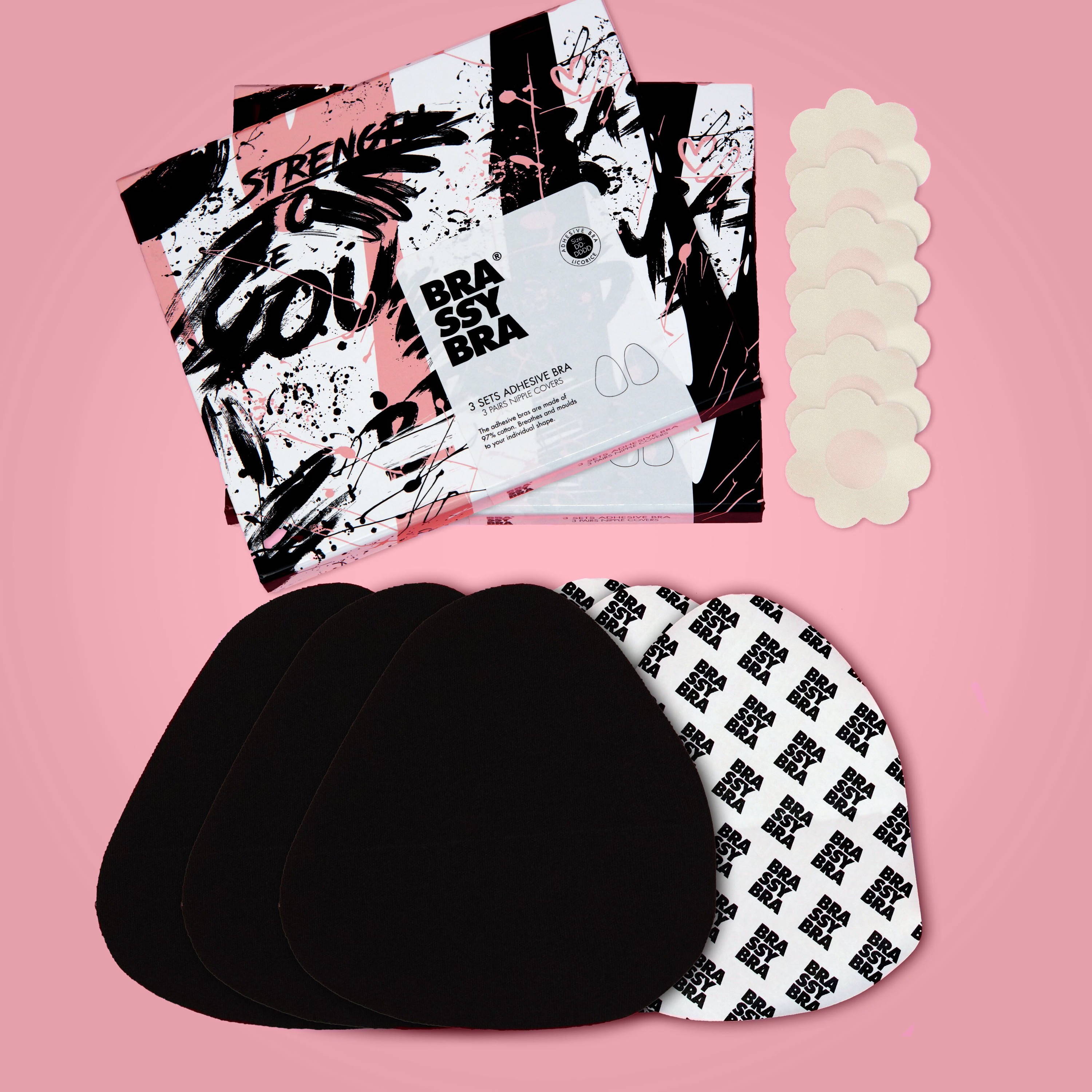 For Our Non-Canadian Brassy Babes:
We've just received a huge restock of DD/DDDD/G (Remember, if you're in a rush for a smaller size, you can always cut a larger Brassybra to fit any shape as needed)! Vanilla and Licorice are the quickest to produce, that's why they're our first arrivals. All remaining sizes, as well as Caramel, Chocolate and Cocoa and The Little Extra are being produced in our factory as we speak, and shouldn't be much longer. We're still such a small business that started with Kat and her husband JR in their home in Norway, and we're so happy you've stood by us as we restock. Pre-order Vanilla and Licorice on our website today!